TECHNOLOGY EXPERT FILLS A CLIENT VOID – A TOKENLAB STORY
One of our esteemed community members and Expanse Army officer @AndrewKoski, started in technology at an early age and grew his expertise throughout middle and high school. Over time, he found he was able to monetize certain technology trends that were scalable / repeatable. Since then, he has focused on three distinct markets: cryptocurrency, rapid prototyping and project management.
By any measure, Andrew is an early adopter in regard to blockchain technology in general and cryptocurrency in particular. Back in 2011, a friend of his, Adam Fathelbab (owner of Southlake Computers), told him about his Bitcoin investment ($20 a coin). After doing his own research, he took on Litecoin, which was 50 cents at the time. It has truly been a roller coaster ride that continues for him today―even through the close of Mt. Gox and BTC-e. He continues his involvement in the blockchain community by managing projects, consulting with various businesses and participating in blockchain roundtables and discussions.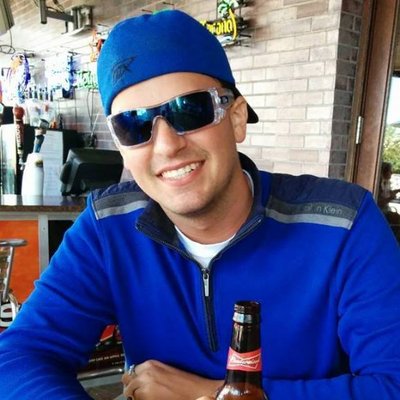 Andrew has followed Expanse for a while and is optimistic about the impact Tokenlab will have for his clients' businesses. The ease with which he can now mint tokens for their projects promises to shorten the path to achieving their business aspirations. Plus, once he introduces clients to the Admin Panel, they have the ability to manage and share their tokens independently and to take advantage of the utility token dApps accessible through the Module Marketplace.
"TokenLab is a great resource, especially since it makes writing tokens to the blockchain so easy," said Andrew. "There is nothing else like it out there."